This is an archived article and the information in the article may be outdated. Please look at the time stamp on the story to see when it was last updated.
SANTA ANA, Calif. (KTLA) — A documented gang member was being held Saturday in connection with a deadly hit-and-run car crash in Santa Ana.
Jorge Ocampo, 21, turned himself in to authorities late Friday evening.
Ocampo was behind the wheel when he drove through a stop sign near Cabrillo Park Drive and East Fruit Street, according to police.
Ocampo's black Audi broadsided a Nissan minivan, killing 50-year-old Jose Luna and 53-year-old Alejandro Bravo.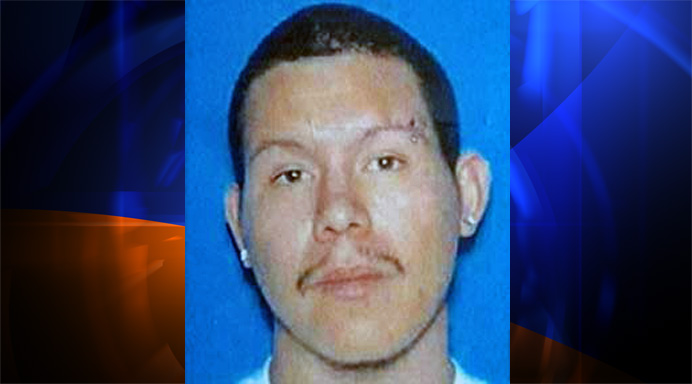 Bravo was declared dead at the scene, and Luna died at an area hospital, according to Santa Ana police.
Bravo and Luna were on their way to lunch and to get supplies for a neighborhood party, according to friends.
Ocampo got out of the Audi to check on the passengers in the minivan then made a call on his cellphone, witnesses said.
He called a friend to pick him up, leaving the two victims to die, police officers said.