This is an archived article and the information in the article may be outdated. Please look at the time stamp on the story to see when it was last updated.
A woman who was suspected of driving under the influence when she was allegedly involved in a fatal hit-and-run crash in South L.A. pleaded not guilty to several charges in the case, the Los Angeles County District Attorney's Office said Friday.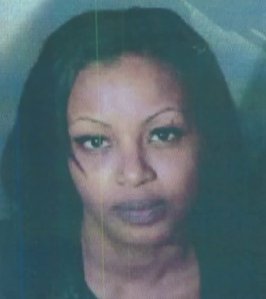 Iyerusalem Bihon, 36, was charged with felony counts of gross vehicular manslaughter while intoxicated, vehicular manslaughter, hit-and-run driving resulting in death to another person, and driving under the influence of an alcoholic beverage causing injury, according to a DA's news release.
The complaint included special allegations that Bihon inflicted great bodily injury on the victim and fled the crash site, the release stated.
Bihon was allegedly driving drunk and at a rate of speed last Friday evening when she crashed into another car in the 9500 block of Hoover Street, in the Vermont Vista neighborhood, the Los Angeles Police Department said.
The collision killed 64-year-old Brenda Scott, of Carson, who was driving the other vehicle, according to LAPD.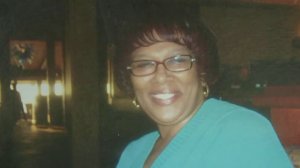 She died at the scene.
Scott's mother, Mary Graham, told KTLA her daughter was headed to her house when the fatal crash occurred.
Bihon is accused of fleeing the scene after the collision; she surrendered to police on Monday and was charged two days later.
She entered a not guilty plea on Thursday and is due in court for her preliminary hearing on March 16, according to the DA's office.
If convicted on all charges, Bihon faces a maximum sentence of 10 years in prison.