This is an archived article and the information in the article may be outdated. Please look at the time stamp on the story to see when it was last updated.
A teen was shot and killed in Santa Ana early Monday, according to police, who were looking for the 21-year-old suspected gunman amid an evolving investigation.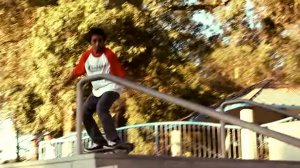 The incident occurred about midnight in the 3600 block of West Hazard Avenue.
Alex Adrian Ramirez, 16, was found shot in the upper torso in front of a home, and was taken to a hospital, where he died, police said.
Witnesses initially told investigators there had been a drive-by shooting, providing a description of the car, according to Santa Ana Police Department Cpl. Anthony Bertagna.
But police determined that story was a lie, and detectives obtained a search warrant for the home, Bertagna said. Inside, they found evidence in a bedroom that led them to believe it was the scene of the shooting, according to the corporal.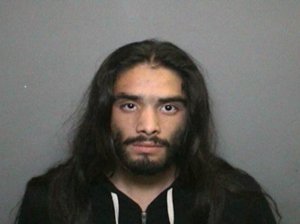 Police then identified 21-year-old Matthew Granados as the suspected killer. They don't know if the shooting was intentional or accidental, Bertagna said.
A weapon believed to have been used in the homicide was found in the home.
"Detectives believe he has access to other weapons and he is to be considered armed and dangerous," Bertagna said.
Granados' father, Alexander, was taken into custody on suspicion of being an accessory after the fact to the killing. The suspect's mother helped him get away before police arrived, the corporal said.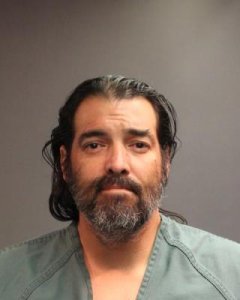 Lydia Granados told KTLA she wanted her son to return to her and turn himself in.
"Matt, you know I love you. You know in your heart this was not an intent thing. You know how sorry you are," she said.
Ramirez did not appear to have any gang ties, according to police.
A friend who made a 2-minute video featuring Ramirez skating at the Santa Ana Skate Park tweeted "NEVER GONE. NEVER FORGOTTEN."
"Make sure he is commemorated for his hard work as a skater," the friend told KTLA. "The entire skate community mourns him today."
KTLA's Alberto Mendez contributed to this story.