This is an archived article and the information in the article may be outdated. Please look at the time stamp on the story to see when it was last updated.
A former Tennessee teacher accused of kidnapping his teenage student wanted to flee to Mexico with the girl, federal prosecutors said Monday.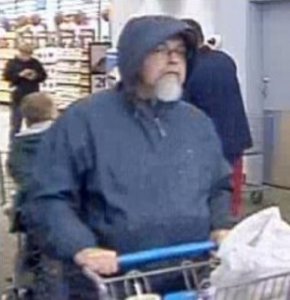 In court documents filed Monday, federal prosecutors said Tad Cummins "planned and executed an audacious scheme" to travel through the U.S. with the 15-year-old girl and ultimately, go to Mexico with the victim.
"He then planned to seek passage to countries further south of Mexico," Assistant U.S. Atty. Jason Hitt wrote. "In furtherance of this plan, the defendant procured a small watercraft and conducted a test run to cross into Mexico across the water from San Diego. The defendant also considered the feasibility of a land crossing into Mexico."
Cummins, 50, was ordered Monday to remain in custody and be returned to authorities in Tennessee. Cummins was deemed a flight risk and a danger, according to the U.S. attorney's office.
Read the full story on LATimes.com.