This is an archived article and the information in the article may be outdated. Please look at the time stamp on the story to see when it was last updated.
A 30-year-old woman was arrested Tuesday after her three young daughters were found dead inside the family's home in unincorporated Torrance.
Authorities responded to the home in the 1000 block of West 223rd Street around 5:20 p.m. after receiving a rescue call from the location, according to a news release from the Los Angeles County Sheriff's Department.
When they arrived, deputies were met outside by family members who said that "a mother had killed her children," the release stated.
Inside the residence, deputies found the bodies of three little girls, ranging in age from 3 years old to 2 months old, lying in a pool of blood on the bed with their mother, authorities at the scene said.
The mother, 30-year-old Carol Coronado, was found naked and holding a knife, investigators said.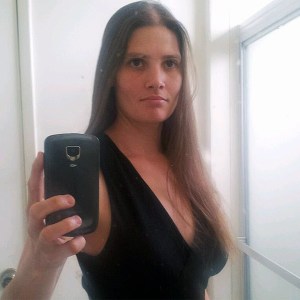 Coronado was immediately detained.
She was transported to a hospital and then taken to the Carson Sheriff's Station where she was expected to be booked on suspicion of murder.
The three children were pronounced dead at the scene.
The gruesome discovery was made by Coronado's mother who had come by to visit her granddaughters.