This is an archived article and the information in the article may be outdated. Please look at the time stamp on the story to see when it was last updated.
Surveillance video appearing to show two residents at an assisted-living facility in Rancho Cucamonga being shoved and pushed to the ground was released Monday as police announced the arrests of two caregivers in connection with the case.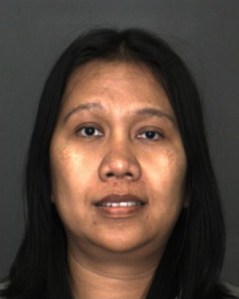 The video was recorded last year at The Anyelir Home on Lemon Avenue, which caters to residents with varying levels of disabilities, according to a news release from the Rancho Cucamonga Police Department.
The investigation began after a former employee came forward alleging residents at the facility were being physically abused and neglected.
"When it was brought to our attention, we thought that it was very important that we look out for them because they are not able to care for themselves," said Deputy Adam Cervantes with the San Bernardino County Sheriff's Department.
Detectives were able to identify two victims of past physical abuse at the facility.
"Evidence supported the allegations of abuse despite the victims being unable to communicate," Cervantes said.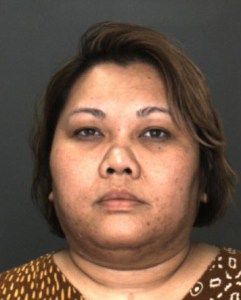 More evidence was gathered during a search of the facility on Friday, which ultimately led to the arrests of Marselyn Sihotang, 36, and Roselina Sihotang, 38.
The two women were booked on suspicion of dependent adult abuse and were later released on bail.
All of the residents at the home were relocated pending the outcome of an independent review by state licensing officials, police said.
Detectives believe there may be additional victims.
Anyone with information was asked to contact Detective Beitler or Detective J. Marshall of the Rancho Cucamonga Police Department.
More video: