This is an archived article and the information in the article may be outdated. Please look at the time stamp on the story to see when it was last updated.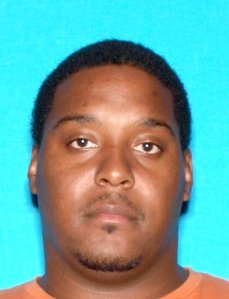 An Uber driver is wanted in connection with a sexual assault of a University of California, Riverside student earlier this month, officials said.
The incident was reported early May 14 when the victim was picked up off campus to an apartment complex near the campus, according to the university.
Campus police notified students and members of the community of the incident and said Uber is cooperating with the investigation.
A warrant was issued for Jamaal Andrew Lee, 41, of Moreno Valley, in connection with the assault. Police believe he may be driving a white 2004 Ford Explorer with the license plate number of 6AOG427.
Anyone with information about Lee and his location is asked to contact law enforcement.