This is an archived article and the information in the article may be outdated. Please look at the time stamp on the story to see when it was last updated.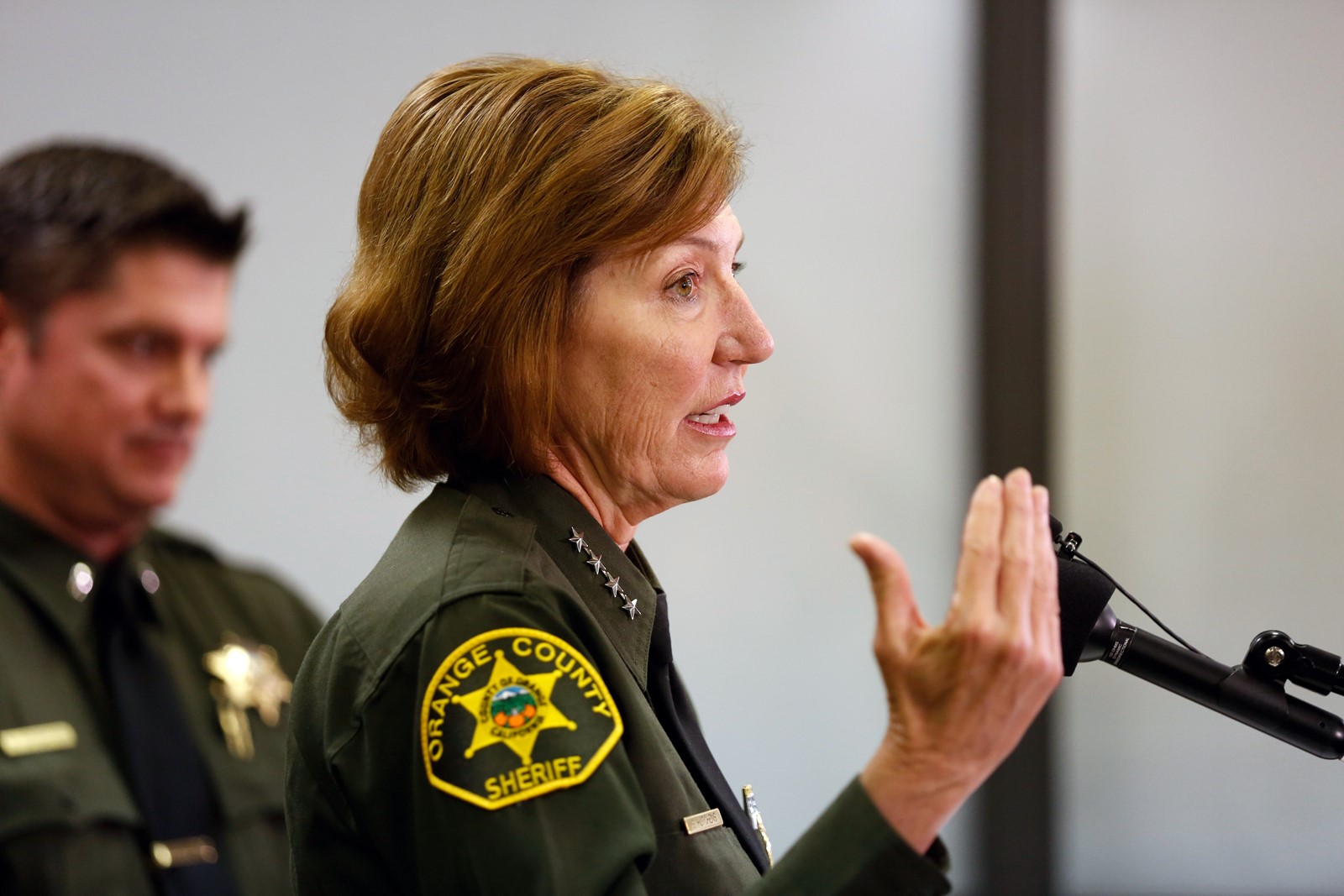 Orange County Sheriff Sandra Hutchens announced Tuesday she will not seek reelection as she faces growing questions over her department's handling of a jail snitch scandal and the embarrassing escape by inmates at the county jail last year.
Hutchens was appointed sheriff in 2008 after the conviction of longtime Sheriff Michael Carona on corruption charges. For years, she was a popular figure in county politics, twice winning reelection and being credited with stabilizing the troubled department.
But in recent years, the Sheriff's Department has come under criticism for management of the jails, including the use of informants to build cases against suspects.
Last year, U.S. Department of Justice officials launched an investigation into whether the Orange County law enforcement routinely denied accused criminals fair trials by using jailhouse informants to secretly gather evidence.
Read the full story on LATimes.com.