This is an archived article and the information in the article may be outdated. Please look at the time stamp on the story to see when it was last updated.
A Venice Beach hotel owner was charged with murder Tuesday in the shooting death of a homeless man who killed following a disturbance on Sunday, the Los Angeles County District Attorney's Office announced.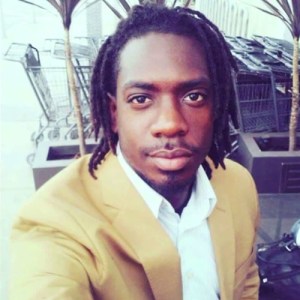 The shooting took place just after 2 a.m. near Rose Avenue and Ocean Front Walk (map) following what police initially described as a confrontation between locals.
Jascent-Jamal Lee Warren, a 26-year-old homeless man who went by the name of "Shakespeare," was killed in the shooting.
A second man was hospitalized in stable condition after being shot in the leg, police said Sunday.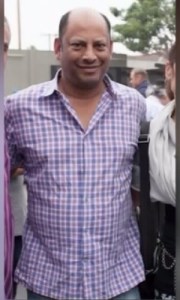 About six hours after the incident, authorities arrested Sris Sinnathamby, 54, who owns the Cadillac Hotel on nearby Dudley Avenue.
Sinnathamby, who was charged with one count of murder in Warren's death, pleaded not guilty in court Tuesday, according to the DA's Office.
Bail for Sinnathamby was set at $1 million and he was scheduled to return to court on Oct. 14, the DA's Office stated.
If convicted, Sinnathamby faces life in state prison, according to the news release.