This is an archived article and the information in the article may be outdated. Please look at the time stamp on the story to see when it was last updated.
A vigil was held Wednesday for a 64-year-old woman who was killed in a hit-and-run crash in South Los Angeles last month.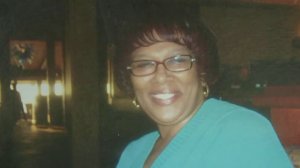 The crash occurred about 5:55 p.m. Feb. 24 in the 9500 block of Hoover Street, according to the Los Angeles Police Department.
A silver Jeep Renegade was heading west on 95th Street at a high rate of speed when the driver ran a stop sign at the intersection of Hoover Street, in the Vermont Vista neighborhood.
The driver crashed into a silver Mercedes-Benz, driven by victim Brenda Joyce Scott, and the impact caused the Mercedes to run off the road and crash into a home at the intersection.
Scott, a Carson resident, was declared dead at the scene.
The suspect, Iyerusalem Bihon, 36, initially fled from the scene of the crash, but she was taken into custody on Wednesday morning after witnesses came forward earlier in the week.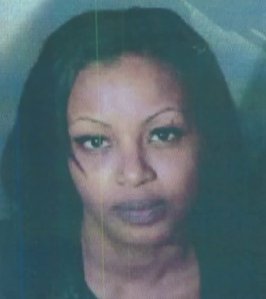 She told police she left the scene because she had a few drinks and was scared. Another woman who was with her in the car also ran away and has not been arrested.
Bihon faces a vehicular manslaughter charge, police said.
The victim's mother, Mary Graham, said that Scott was on her way to her mother's house when her vehicle was hit. She died before help could arrive.
Scott's sister, Eleanor Etheridge called her "awesome" and hardworking. Scott was a mother of three and worked for Los Angeles County and was planning on retiring over the summer.
Another family member, Gloria Price Butler, said Scott "always had a smile."
"She always helped everybody," Butler added.
Correction: An earlier version of this article gave the wrong L.A. neighborhood where the crash occurred. The story has been updated.