This is an archived article and the information in the article may be outdated. Please look at the time stamp on the story to see when it was last updated.
A West Covina man who killed a dancer in 2016 was sentenced to 26 years to life in prison on Monday, officials announced.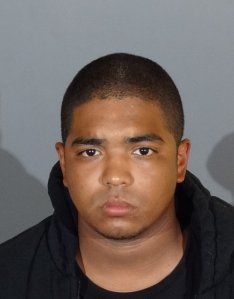 Phillip Von Wade, 22, pleaded no contest in April to first-degree murder and admitted the special allegation of personally using an ax in the killing of 27-year-old Rahkeem Reyes, according to the Los Angeles County District Attorney's Office.
Wade "lured" Reyes—a dancer from Alta Loma, according to his family—and used a homemade ax to bludgeon him at his West Covina home on Sept. 5, 2016, prosecutors said.
Wade had agreed to create a Batman suit for the victim but never made it, Deputy District Attorney Brandy Chase said.
Prosecutors said the victim was going to wear the costume for Comic-Con, the San Gabriel Valley Tribune reported.
Reyes hired Wade to make the suit for $700 to $900 several months before the murder, Christina Oliver, who identified herself as the victim's girlfriend, told the Tribune.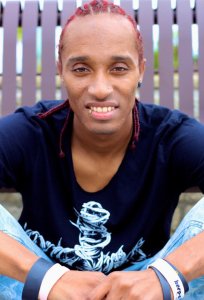 Oliver said her boyfriend went to Wade's home for a fitting the day of the killing.
Reyes was reported missing on Sept. 5 and his vehicle was later found in the 1500 block of McWood Street in West Covina, authorities said.
Wade was arrested on Sept. 8, according to Los Angeles County Sheriff's Department jail records.
Authorities found Reyes' body in the remote area of Azusa Canyon five days after he disappeared, according to the District Attorney's Office.
West Covina police investigated the case.