This is an archived article and the information in the article may be outdated. Please look at the time stamp on the story to see when it was last updated.
West Covina Mayor Michael Spence has resigned from his largely ceremonial post amid a police investigation into possible drug use.
Spence, 51, told the City Council on Thursday night that he would relinquish his mayoral role on June 1. But council members later voted to make his resignation effective immediately.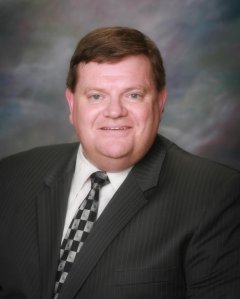 Spence's troubles began on May 4 when Costa Mesa police responding to a medical-aid call at a hotel in the 2000 block of Newport Boulevard shortly after midnight found two people, one of whom was Spence, with "controlled substance items," police said. Spence was unconscious at the time.
He was not arrested and no charges have been filed against him. Costa Mesa police are continuing to investigate and are expected to turn their findings over to the Orange County District Attorney's Office.
Read the full story on LATimes.com.