This is an archived article and the information in the article may be outdated. Please look at the time stamp on the story to see when it was last updated.
A woman detained by police after the bodies of three people were discovered at a home in the Leimert Park neighborhood of South Los Angeles was arrested Thursday.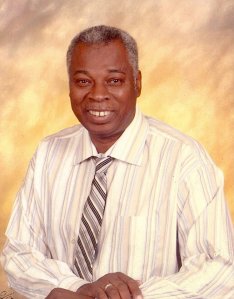 Nancy Amelia Jackson, 55, was taken into custody Wednesday, hours after she was named as a possible witness to the crime at a home in the 3900 block of South Bronson Avenue.
Jackson was booked early Thursday morning, according Los Angeles County Sheriff's Department inmate records.
The remains of two men and a woman were found about 8:30 p.m. Tuesday by a family member who went to the home to do a welfare check on his father.
He found his father and two grandparents dead in the bathroom of the home.
All of the victims had suffered some sort of blunt trauma to the head, Los Angeles Police Department Capt. Peter Whittingham said. White and his mother were also shot, according to detectives.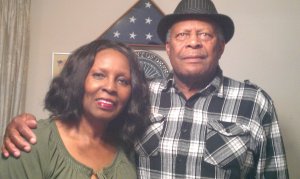 The victim's bodies had been "piled on each other in some way," Whittingham said.
Police on Wednesday identified the deceased as Phillip White, who lived in the home; his mother Orsie Carter, and her husband, William Carter.
On Thursday, the Los Angeles County coroner's office gave out the ages of the victims – information that differed from what was released by LAPD the previous day. Phillip White was 65, his mother was 79, and her husband was 83, a coroner's official said.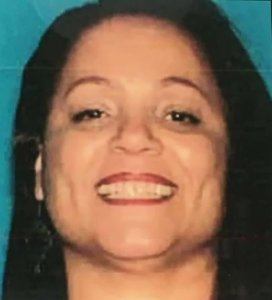 "My brother was a super human being … told the corniest jokes. He loved his life," White's brother Terry Carter said.
Investigators began searching for Jackson, who police said had some sort of relationship with White, a short time after the bodies were discovered.
Family members said Jackson had been living in the home after some hard times but was recently asked to leave.
On Wednesday, police had said Jackson had worked at the home for about six weeks as a "caretaker" for White and was at one point romantically involved with him.
She was interviewed by investigators Wednesday night prior to her arrest.