This is an archived article and the information in the article may be outdated. Please look at the time stamp on the story to see when it was last updated.
A woman was arrested this week on suspicion of placing methamphetamine in a 2-year-old boy's mouth as he played in a Berkeley park, police said.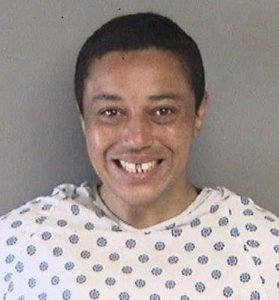 Sayyadina Thomas, 36, was taken into custody on suspicion of attempted homicide, according to the UC Berkeley Police Department.
Thomas approached the child as he frolicked in a play structure at People's Park on Haste Street with his nanny, police said. She then placed something in his mouth, authorities said.
The nanny immediately checked the child's mouth but found nothing. She called police, who took Thomas into custody for psychiatric evaluation.
Read the full story on LATimes.com.