This is an archived article and the information in the article may be outdated. Please look at the time stamp on the story to see when it was last updated.
The grieving family of a woman shot and killed by Inglewood police said Monday the circumstances surrounding her death don't match their memory of a doting mother of three who never owned a gun.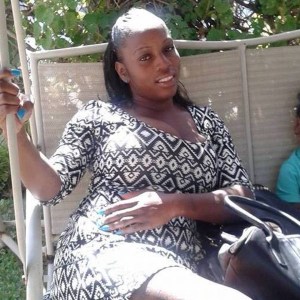 Relatives of 31-year-old Kisha Michael, who gathered for a news  conference at the Inglewood intersection where the shooting occurred, said they have asked for more answers from police but have not been satisfied.
So far they only know what detectives have told them: Michael was found dead along with an unknown man inside a Chevy Malibu.
"They didn't state how or where," said Kisha's twin sister, Trisha Michael. "It's still a mystery."
Click here to read the full story at LATimes.com.