This is an archived article and the information in the article may be outdated. Please look at the time stamp on the story to see when it was last updated.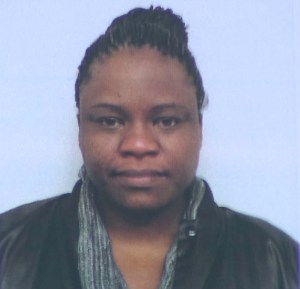 A 38-year-old Whittier woman was charged in a December collision in which she allegedly ran over a family of three, injuring a mother and baby and killing the family dog, the DA's office announced Friday.
Tiffani Monique Lowden was charged with one felony count of hit-and-run driving resulting in injury to another person, and one misdemeanor count of driving when privilege is suspended or revoked, according to the Los Angeles County District Attorney's Office.
She was set to be arraigned Friday afternoon at Alhambra Superior Court.
Lowden turned herself in to South Pasadena police on the evening of Dec. 22, a day after she allegedly drove an SUV through an intersection where a couple was crossing the street with their infant and dog.
The family had the right of way, police said.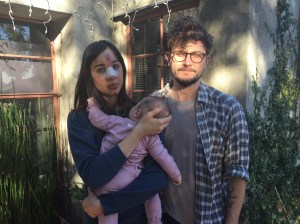 The vehicle dragged the mother and baby, leaving the child with two small skull fractures, authorities said at the time.
The mother suffered a broken nose and cuts and bruises, while the father had minor injuries that were treated at the scene. The family's 7-year-old Boston terrier was killed, authorities said at the time.
The collision occurred at Orange Grove Boulevard and Columbia Street.
Lowden faces up to nine years in prison if convicted as charged.