This is an archived article and the information in the article may be outdated. Please look at the time stamp on the story to see when it was last updated.
Corinne McIntire was just four years old when her mother disappeared 38 years ago.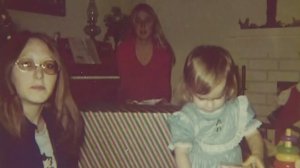 She remembers coming home one day after kindergarten and asking her grandmother if she could call her mother because the other kids at school had moms, and she no longer had one.
"Every birthday wish, the only wish I ever wished was for her to come home," McIntire remembered.
By the time she was 19 she decided to start gathering everything she could find on her mother, phone books, letters, legal documents.
After several frustrating dead ends, McIntire discovered a volunteer organization called The Doe Network that helped her find out what happened.
When a Los Angeles County Coroner's case stood out to her, she said she "just knew."
McIntire, 42, and her sister shared their DNA samples and their mother's story with investigators and continued to wait.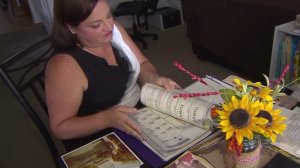 Finally, just over a week ago, McIntire got her answer.
She was having breakfast with her two kids when she got the call. Her mother was Jane Doe 783UFCA.
"I just started to cry…" McIntire said. "I'm in a restaurant and I just started to bawl."
McIntire found out that her mother was raped and murdered in 1978 when she was 25 years old, her body was dumped in the Hollywood Hills and authorities had not been able to identify her.
Despite hearing the gruesome details of her mother's death, McIntire is glad she finally gets to change the plaque on her mother's grave.
"I knew there couldn't be a happy ending, but at least it's an ending," she said. "It's closure for me and my sister… "Knowing that she has her name returned to her…to me, was an honor."