This is an archived article and the information in the article may be outdated. Please look at the time stamp on the story to see when it was last updated.
Two weeks after their dog ran away, the Tung family received the news they had been hoping to hear. Their dog, Frida, had been located at a nearby veterinarian's office thanks to her microchip.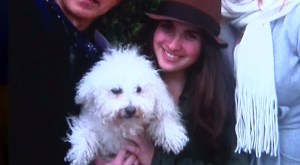 But the family's relief was short-lived.
By the time they arrived at the vet's office, the 9-year-old poodle mix and the woman who brought her in were gone.
Frida disappeared from the family's Mid-City area home two days before Christmas. The Tung family plastered the neighborhood with fliers looking for the dog.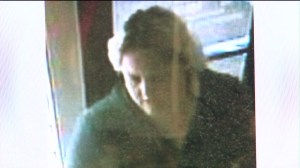 Then on Thursday, a woman brought Frida to the Animal Medical Center in Van Nuys and let the doctor check the dog for a microchip locator.
"We assumed she was a good Samaritan and was just trying to reunite them," Dr. Colette Chadik, a veterinarian, said.
When she found out the dog had a chip and an owner, Chadik said the woman asked for the family's contact information.
"We said, 'no, we can't give you that information, but they are on way and want to be reunited,'" Chadik said. "At that point, she grabbed the dog and ran out the door and unfortunately we couldn't stop her."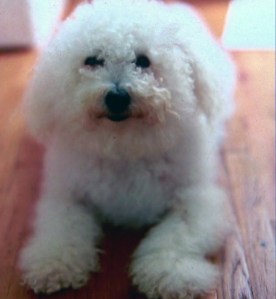 But the center's cameras were able to catch her image.
The Tung family told KTLA they don't want to press charges. They just want Frida back.
"Drop her off, no questions asked," Emma Tung said. "We just want the dog."
Anyone with information was urged to call 323-932-6325 or 323-395-8259 or email the family at lostfrida@yahoo.com.
Kacey Montoya contributed to this story.