This is an archived article and the information in the article may be outdated. Please look at the time stamp on the story to see when it was last updated.
(CNN) — Lou Reed, who took rock 'n' roll into dark corners as a songwriter, vocalist and guitarist for the Velvet Underground and as a solo artist, has died at the age of 71, his publicist said Sunday.
"It is now officially confirmed that Lou Reed did pass away several hours ago," Peter Noble said.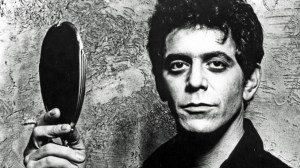 Noble didn't disclose details of Reed's death.
Reed was a rock pioneer who went from record label songwriter to a member of a short-lived, but innovative and influential band.
Click here to read more at CNN.com.