This is an archived article and the information in the article may be outdated. Please look at the time stamp on the story to see when it was last updated.
Susan Markowitz envisions the final fearful moments of her son's life. At just 15-years-old, Nicholas Markowitz was kidnapped, shot nine times, and buried in a shallow grave.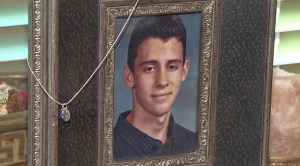 "To think that Jesse Rugge looked into his eyes and knew him… and put duct tape over his tears," Markowitz told KTLA 5.
Jesse Rugge, who helped carry out the kidnapping and execution, is scheduled to walk out of state prison in Chino Tuesday.
A state board granted him parole, despite the objections of Markowitz's mother and Governor Jerry brown.
"It's like killing Nick all over again… I think that he deserves to rest in peace," Markowitz said.
Rugge was portrayed by Justin Timberlake in the 2006 film "Alpha Dog."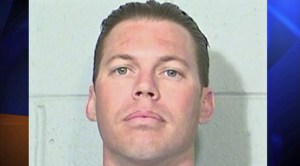 It's based on the story of five friends who in August of 2000, looking to settle a debt, kidnapped drug dealer Ben Markowitz's little brother.
At first Nicholas was panicked, but the gang of friends gave him drugs and alcohol.
They drove him to Santa Barbara, took him to parties, and even promised him he'd be let go.
But then at the order of their leader, Jesse James Hollywood, the group took Nick to the Santa Ynez Mountains, shot him and buried him in a shallow grave.
Hollywood who ordered the murder is serving a life sentence.
Ryan Hoyt, who pulled the gun's trigger, sits on death row.
On Tuesday Jesse Rugge will join the rest of the group, free after time served.