This is an archived article and the information in the article may be outdated. Please look at the time stamp on the story to see when it was last updated.
SANTA ANA, Calif. (KTLA) — The Santa Ana Police Department revealed Wednesday that a man shot and killed by an officer was unarmed at the time of the shooting.
Police responded to a disturbance call in the parking lot of a McDonald's restaurant near Harbor Boulevard and McFadden Avenue around 3 p.m. on Tuesday.
As police approached the man, identified as Hans Arellano, there was a short foot chase and an altercation, according to Corp. Anthony Bertagna of the Santa Ana Police Department.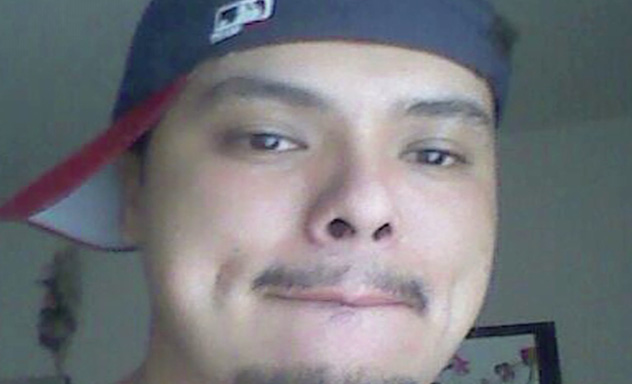 Arellano, 22, was shot in front of a juice shop at 622 S. Harbor Blvd.  He was declared dead at the scene.
Arellano was homeless and a father of two children, according to Celine Lopez, who said she was romantically involved with Arellano.
The officer who fired the fatal shot was a 13-year veteran of the force, according to Chief Carlos Rojas of the Santa Ana Police Department.