This is an archived article and the information in the article may be outdated. Please look at the time stamp on the story to see when it was last updated.
Neighbors at a sprawling apartment complex in Torrance said they thought it was odd when a few years ago they saw Chris Harper Mercer and his mother carrying black cases that the neighbors suspected held firearms.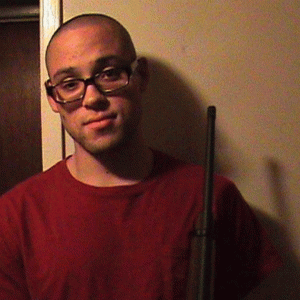 At a community barbecue, some asked Mercer whether he owned guns. Mercer deflected the question but acknowledged that he liked to practice target shooting, said David Westly, 45.
Neighbors at the Arlington Avenue complex were left to wonder Thursday whether that memory is one piece of a larger puzzle after Mercer, 26, was identified by law enforcement sources as the gunman who went on a rampage at an Oregon community college that left 10 dead, including Mercer.
"It's hard to believe," Westly said.
Click here to read the full story on LATimes.com.