This is an archived article and the information in the article may be outdated. Please look at the time stamp on the story to see when it was last updated.
A man was run over and killed after trying to intervene in an altercation in downtown Pueblo, Colorado, over the weekend, according to police.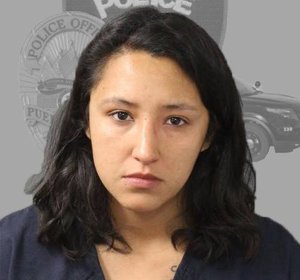 Christopher Piserchio, 25, was fatally struck in the 100 block of Central Plaza at about 2:30 a.m. Saturday, the Pueblo Police Department said in a statement.
Witnesses identified the driver as 29-year-old Rosalyn Hernandez, according to KTLA sister station KDVR.
Hernandez was arrested and transported to the Pueblo County Detention Center where she will face charges of second degree murder, according to a police statement.
There was no information about what led up to the altercation, or whether Piserchio knew the people involved.
Police are still investigating the incident.