This is an archived article and the information in the article may be outdated. Please look at the time stamp on the story to see when it was last updated.
A Miami woman remained hospitalized in a coma on Sunday, seven days after she was brutally attacked and nearly killed, allegedly at the hands of a roommate she found through Craigslist, according to the victim's family.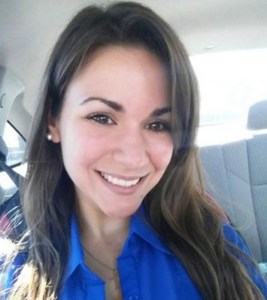 Danielle Jones, 23, was "bludgeoned, strangled and face mutilated in an attempted murder" on Valentine's Day by a man she met after placing an ad on the website looking for a roommate, according to a GoFundMe page started by Kaitlin Cabot, the victim's cousin.
"He beat her to a coma and ventilator support with various face and skull fractures, multiple injuries to include multiple cuts on her face," Jones' mother, Aimee Cabo Nikolov, told Miami-area TV station WPLG.
"She was celebrating her 23rd birthday" that day, Nikolov added.
Jones was "holding on to life," according to the fundraising page, which was created on Feb. 19. "If and when she wakes, she will need extensive care and rehabilitation."
The page had graphic photos of the trauma Jones sustained in the Feb. 14 attack, as well as pictures of the young woman in happier times with family and friends.
Relatives were hoping to raise $50,000.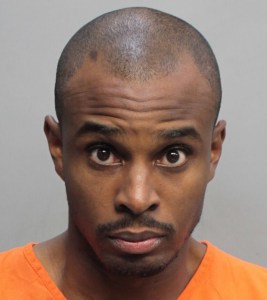 According to WPLG, the roommate — identified in multiple reports as 35-year-old Byron Mitchell – was arrested in the case on Feb. 15.
Miami-Dade County inmate records showed Mitchell was being held without bond on an attempted felony murder charge. He was booked at the Metro West Detention Center.
Mitchell told law enforcement that he reacted in self-defense after he said his new roommate came at him with a knife, according to the Associated Press, citing a Miami police report.
Court records obtained by AP showed the suspect entered a not guilty plea on the charge.
Mitchell had moved in with Jones about a week before the incident, WPLG reported.
A distraught Nikolov told the television station that in the wake of the brutal attack, she wanted to raise awareness of the potential dangers of finding a roommate on the classifieds advertisement website.
"Be more careful," Nikolov said. "And maybe Craigslist should implement some background checks."