This is an archived article and the information in the article may be outdated. Please look at the time stamp on the story to see when it was last updated.

A 26-year-old good Samaritan was being mourned Saturday, the day after he was fatally shot by a stranded driver whom he was trying to help on a snowy roadway in North Carolina, according to sheriff's officials and the victim's loved ones.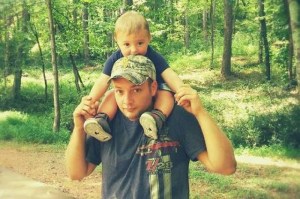 Jefferson Heavner was among several people who offered to assist Marvin Jacob Lee, 27, about 5:20 p.m. Friday after the driver's car spun out and veered off Mathis Church Road in the community of Bandys, the Charlotte Observer reported, citing Catawba County authorities.
Lee allegedly became belligerent toward the group, comprised of passing motorists and residents who lived near the location, Sheriff Coy Reid told the newspaper.
"They thought he was drunk or on dope and said, 'Let's just call the law and let them deal with it," Reid said.
While the authorities were being summoned, Lee allegedly brandished an automatic pistol and began shooting, prompting the Samaritans to run, The Observer reported.
One of them was struck by a bullet and fell to the ground, after which Lee approached him and shot him "numerous times," the sheriff said, according to the newspaper.
The suspect then reentered his car and allegedly ignored the commands of arriving deputies, who ordered him to exit the vehicle.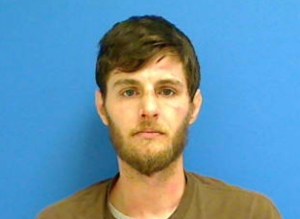 A SWAT team was called to the scene. After seeing that Lee was "passed out," the SWAT members pulled him out of the car; he regained consciousness and struggled against the deputies, according to the sheriff's account.
The suspect was arrested on suspicion of murder and remained jailed Saturday, records showed. He is expected to appear in court Monday.
The man Lee was accused of killing was being remembered as someone who "was always willing to help out in situations like this, especially during the snow and ice that has hit the (North Carolina) roads," a GoFundMe page, created in Heavner's honor, said.
"This was a senseless crime that took a son, brother and father from a family that loves him dearly," a statement on the page said.
As of Saturday evening, the fundraiser had collected nearly $6,000 dollars, which Heavner's sister said would be used for funeral expenses and a trust fund for his son.
"The public outpour has been very tremendous," Jessica Heavner told The Observer.