This is an archived article and the information in the article may be outdated. Please look at the time stamp on the story to see when it was last updated.

A Honduran migrant separated from his wife and child under the Trump administration's new "zero tolerance" policy was found dead in his Texas jail cell last month, officials said.
Marco Antonio Muñoz, 39, crossed into the U.S. from Mexico with his wife and 3-year-old son on May 12 near Granjeno, a town where Central American families seeking asylum often turn themselves in to U.S. Border Patrol agents. Muñoz and his family were detained and taken with others to a processing center in nearby McAllen.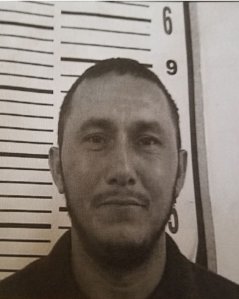 The death is the latest incident to cast a harsh spotlight on the zero tolerance policy, which advocates for immigrants have denounced as inhumane and on the processing center, which a U.S. senator recently likened to a dog kennel.
After being told his family would be separated, Muñoz became upset and struggled with agents, according to an agent who spoke on condition of anonymity because he was not authorized to discuss the case. Muñoz was taken to a jail where, authorities say, he committed suicide.
Read the full story on LATimes.com.