This is an archived article and the information in the article may be outdated. Please look at the time stamp on the story to see when it was last updated.
SAN FRANCISCO (KTLA) — Dozens of people who were injured in the Asiana Airlines jetliner crash at San Francisco International Airport were recovering at area hospitals on Sunday.
Doctors at San Francisco General Hospital received 53 patients on Saturday immediately following the crash, according to hospital officials.
Of those emergency cases, 26 were children.
"I have to say whoever triaged these patients at the airport did a fabulous job because they got to us the sickest patients in the shortest period of time," said Dr. Margaret Knudsen, Chief of Surgery.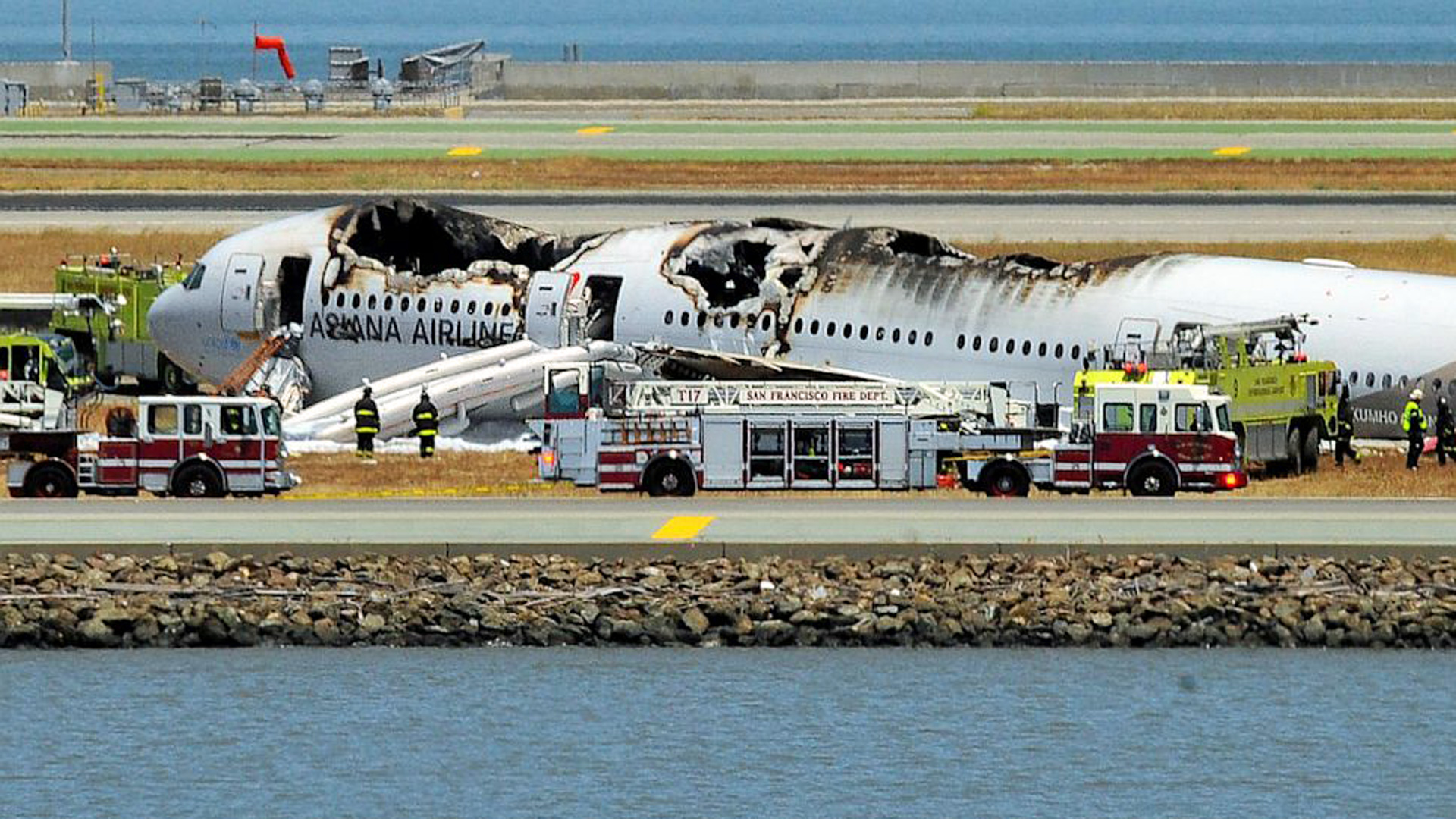 Patients endured severe abdominal injuries, including road rash, which may suggest they were dragged, Knudsen added.
At least two people were paralyzed in the plane crash.
55 people were taken to Stanford Medical Center on Saturday.
Two of those patients were in critical condition, according to hospital officials.
Check back for updates on this developing story.