This is an archived article and the information in the article may be outdated. Please look at the time stamp on the story to see when it was last updated.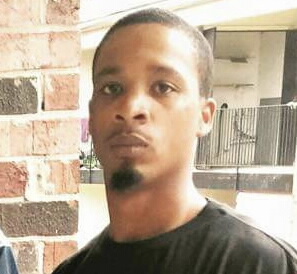 The FBI is offering a $5,000 reward for information leading to the arrest of a man suspected of killing his wife, an Army soldier.
Authorities said Earl Armstrong Jr., 27, has ties to Orange County and Los Angeles, as well as other cities across the U.S.
Armstrong is suspected of killing his wife, Spc. Iris Armstrong, at their home on the Ft. Bragg, N.C., earlier this month, the FBI said in a statement.
Shortly after the slaying, Armstrong was seen on surveillance video using his wife's debit card, according to the statement.
Click here to read the full story on LATimes.com.