This is an archived article and the information in the article may be outdated. Please look at the time stamp on the story to see when it was last updated.
No one knows why he picked this day, this time, these victims.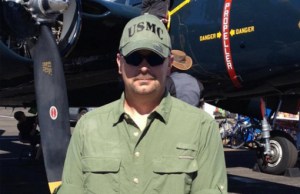 It was the first day back from fall break at Sparks Middle School. Students milled about, waiting to hear the morning bell.
Within moments, two 12-year-old students were wounded. A beloved teacher — a military veteran — lay dead. And the 12-year-old shooter, armed with his parents' gun, took his own life, silencing any way of understanding what he was thinking.
"It's not clear as of right now if he was targeting anyone in particular," Deputy Chief Tom Miller of the Sparks Police Department said on CNN's "New Day" Tuesday.
Click here to read the full story on CNN.com.