This is an archived article and the information in the article may be outdated. Please look at the time stamp on the story to see when it was last updated.
TUCSON, Ariz. (CNN) — A U.S. Navy SEAL was killed and another was injured in a training accident in Arizona, a U.S. Department of Defense official said Friday.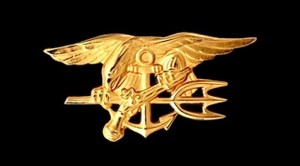 The accident occurred Thursday at a U.S. Special Operations Command parachute testing and training facility at Pinal Airpark, Arizona.
The SEALs were transported to the University of Arizona Medical Center, where one remains hospitalized, the official said.
Both SEALs are from units on the East Coast, and the accident is under investigation, the official said.