This is an archived article and the information in the article may be outdated. Please look at the time stamp on the story to see when it was last updated.
After a threat by the world's richest man that he might reconsider investing in Seattle, a divided city council came together this week and unanimously approved a new tax on high-grossing corporations — but at about half the amount originally proposed.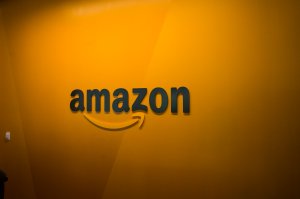 Both sides — the city, personified by socialist Councilmember Kshama Sawant, and the corporations, represented by Jeff Bezos, the multibillionaire founder of retail giant Amazon — could claim some measure of victory in the reduced tax.
A council chamber packed mostly with rowdy, shouting supporters of the tax erupted in cheers and sign waving Monday once the 9-0 vote was recorded.
The result is a new tax of $275 per employee per year on companies grossing at least $20 million per year. It replaces what had been a proposed $500-per-head tax.
Read the full story on LATimes.com.