This is an archived article and the information in the article may be outdated. Please look at the time stamp on the story to see when it was last updated.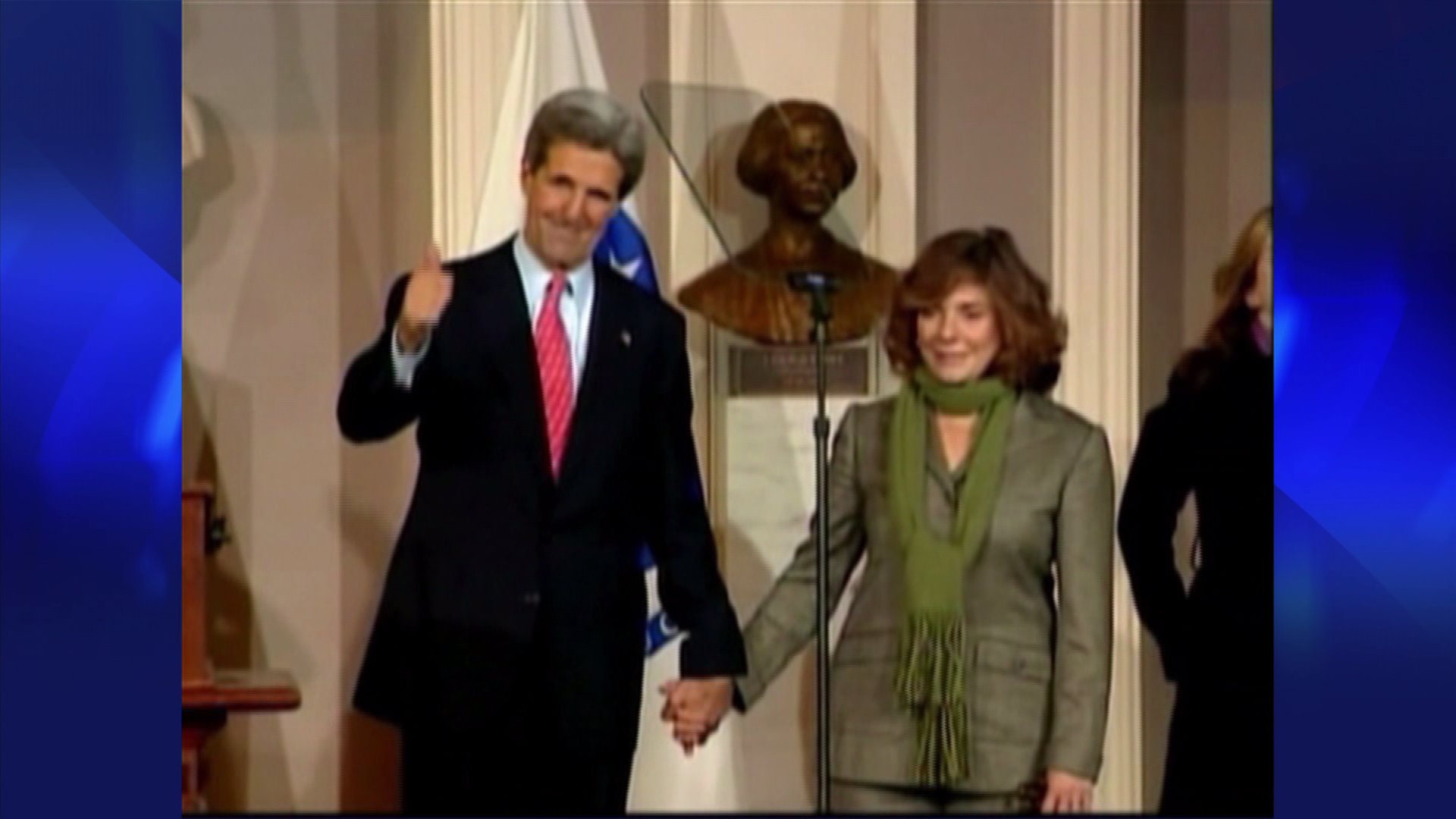 NANTUCKET, Mass. — Teresa Heinz Kerry, wife of Secretary of State John Kerry, became ill Sunday and was taken by ambulance to a Massachusetts hospital, said a source close to the family.
Heinz Kerry, 74, was in Nantucket, where the family has a home.
The source did not have further details.
Born in Mozambique, Heinz Kerry worked for the Trusteeship Council of the United Nations in the 1960s when she moved to the United States.
Click here to read the full article on CNN.com.