This is an archived article and the information in the article may be outdated. Please look at the time stamp on the story to see when it was last updated.
A woman who went to a hospital in Seville, Spain, to deliver her third child was crushed to death in a "freak" elevator accident shortly after giving birth, according to reports.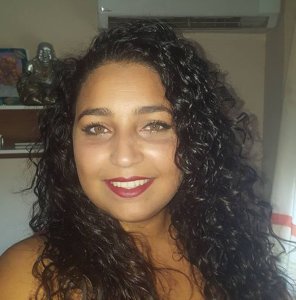 Rocio Cortes Nuñez delivered a baby girl by cesarean-section Sunday at Seville's Valme Hospital and was being wheeled from surgery to a recovery room when she became caught in an elevator, the Local reported.
Staff wheeled Nuñez onto the elevator, but while the doors opened and shut, the elevator didn't move, according to local media. They decided to try another elevator, and as they were moving her out and with the doors open, it started going up.
Precise details are unclear, but part of her body was outside the elevator and part was in.
According to British newspaper the Telegraph, the woman was "chopped in half."
Nuñez , whose age was given as 25 and 26 in reports, was also a mother to 4- and 5-year-old daughters. The Local reported her newborn was not in the elevator with her during the accident, which a regional health minister describes as "quick, unusual, and tragic."
Her family is demanding someone be punished over the death; the elevator was reportedly serviced fewer than 10 days ago.
"This can't be so. Today it was Rocío but tomorrow it could be someone else," the woman's husband told ABC Sevilla.
(This mom sued an Oregon hospital for $8.6 million over her newborn's suffocation death.)
This article originally appeared on Newser: Mom Gives Birth, Then Dies in Freak Elevator Accident
More From Newser: