This is an archived article and the information in the article may be outdated. Please look at the time stamp on the story to see when it was last updated.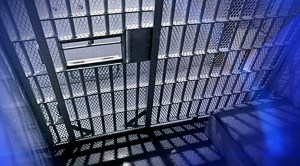 LINCOLN, Delaware — Five teenagers are facing charges after allegedly carjacking an 89-year-old woman and locking her in the trunk.
Police said the victim, Margaret E. Smith, was left inside the trunk for 2 days before being dumped at a local cemetery.
Smith's ordeal began after two girls approached her at a convenience store and asked for a ride.
When they arrived at their destination, the demanded her car keys, then forced her into the trunk of the car before driving off.
At some point, the two girls picked up the 17-year-old boys and showed them that Smith was in the trunk.
The girls, ages 14 and 15, are charged with robbery, carjacking, kidnapping and conspiracy.
Two boys, both age 17, are charged with kidnapping, conspiracy and receiving stolen property.
Another 15-year-old girl is facing conspiracy charges.