This is an archived article and the information in the article may be outdated. Please look at the time stamp on the story to see when it was last updated.
Two maintenance workers were killed Saturday when they were hit by a BART train while conducting a track inspection, officials said.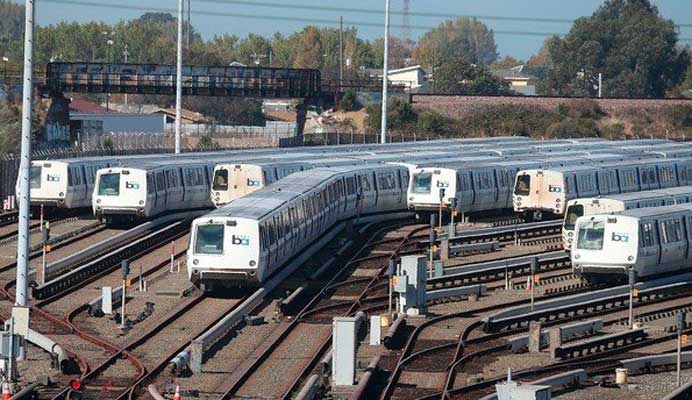 "The BART police received a call…that two people had been struck and killed by a train on the track between the Walnut Creek and Pleasant Hills stations," Ben Fairow, spokesman for the Bay Area Rapid Transit Police, said. "Our officers indeed confirmed that two people had been struck and both were fatalities."
"We have the scene locked down and we are conducting an investigation," he said, "including interviews with everyone involved and drug testing of the train operator."
Fairow was unable to identify the victims.
Click here to read the full story on LATimes.com.