This is an archived article and the information in the article may be outdated. Please look at the time stamp on the story to see when it was last updated.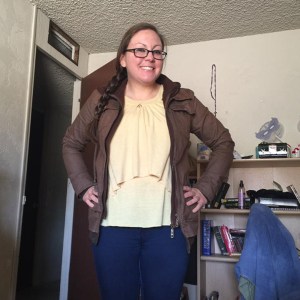 Two of the nine soldiers killed when a military truck overturned in an overflowing creek on the Fort Hood military base in Texas last week were Southern California residents, officials announced Sunday.
Spc. Christine Faith Armstrong, a 27-year-old motor transport operator, was a resident of Twentynine Palms. Spc. Yingming Sun, 25, was a resident of Monterey Park.
Armstrong was born in Camp Lejeune, N.C., to a father who was a Marine, said her sister Tabatha Yeampierre. The family moved around a lot, living on military bases in North Carolina, Arizona and Massachusetts before moving to Twentynine Palms.
The sisters were "inseparable," and they had both talked about joining the military together to carry on their father's work, but Yeampierre met her husband before it happened. Armstrong, the youngest in her family of five, enlisted on her own at age 24.
Click here to read the full story on LATimes.com.