This is an archived article and the information in the article may be outdated. Please look at the time stamp on the story to see when it was last updated.
A mother who gave birth inside a Barnes & Noble bookstore at Del Amo Fashion Center in Torrance on Friday will have quite a tale to tell her child one day.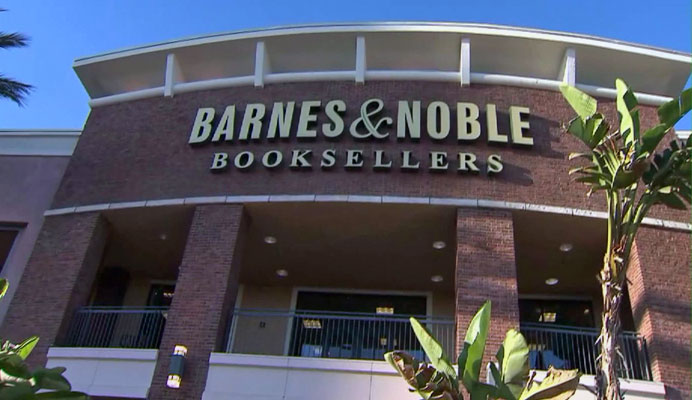 The Torrance Fire Department was called to the scene at about 7:30 p.m., finding a woman in labor at the bookstore, according to fire Capt. Steve Deuel.
"It was a little bit chaotic when we arrived because a lot of the customers didn't know what was happening. But mom knew — because it was not her first child," Deuel said.
The fire station is directly across the street from the bookstore, so emergency personnel were able to get there quickly, firefighter Nate Norris said.
"It's obviously not a mother's dream to have a baby in a bookstore, outside of a hospital setting, so our goal was to get her onto the gurney and at least into the back of the ambulance," Norris said. "The baby decided otherwise."
A crowd on onlookers cheered as the baby was delivered in the lobby of the bookstore, just about 10 minutes after the 911 call was made.
Emergency personnel are trained to deliver newborns in the field if a birth is imminent, firefighters said.
The mother and son were taken to a nearby local hospital and were in good health, Deuel said. The mother was described only as a woman named Maria in her 30s.
Store Manager Marchelle Hughes called the birth "an amazing thing" that happened at the Barnes & Noble.
"That really kind of a tender moment when babies first cry, and everybody got to hear that — how often do you get to be a part of something like that?" Hughes said.