This is an archived article and the information in the article may be outdated. Please look at the time stamp on the story to see when it was last updated.
LOS ANGELES (KTLA) — A total of 34 flights between Los Angeles and San Francisco were canceled Sunday as a result of the deadly Asiana Airlines crash, according to LAX officials.
"All seven of the airlines that serve LAX to San Francisco announced cancellations," said Nancy Castles, LAX Public Relations Director.
Meanwhile, flights that were able to depart LAX for SFO were experiencing severe delays.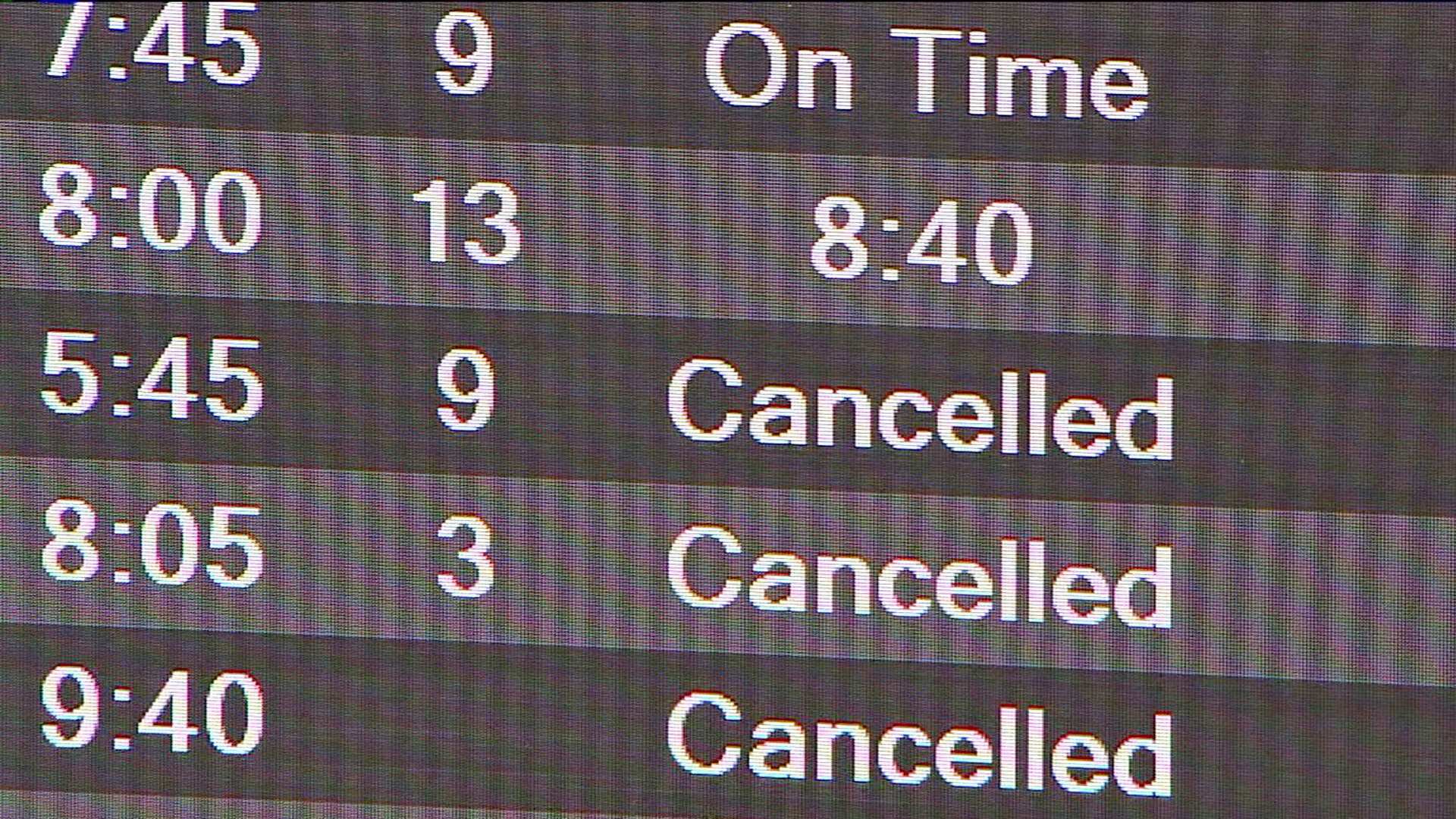 The heavily trafficked  LAX-SFO route is served by airlines including United, Southwest, Virgin America, and American Airlines.
LAX officials said anyone traveling to San Francisco should contact their individual airlines.
More than 24 hours after the Asiana Airlines plane crash, San Francisco International Airport reopened the third of the airport's four runways, officials said Sunday.
The reopening of runway 28-R should boost flight volume, officials added.
Asiana Flight 214 crashed at San Francisco International Airport on Saturday, killing two people.