This is an archived article and the information in the article may be outdated. Please look at the time stamp on the story to see when it was last updated.
FONTANA, Calif. (KTLA) — Police continued their search on Friday for an 18-year-old man wanted in connection with the murder of a transgender woman in Fontana.
Dantiier Powell may be trying to leave the state, possibly by bus, police said.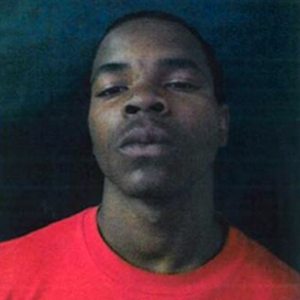 Powell was described as black, 5 foot 8 inches tall and 155 pounds, with an average build and dark complexion.
He was believed to be traveling with 25-year-old Jamie Nicole Cotton, of Highland.
Powell was being sought in the murder of 31-year-old Domonique Newburn, who friends said was a transgender woman.
Several years ago, she participated in a reality show that documented her life, her relationships and her struggles.
Friends and family held a vigil on Wednesday night to remember Newburn.
"As a transgender woman myself, it's not fair," said Isabel Ramirez.
"I would have friends or sisters who don't really have to worry about the things I have to worry about, and in so many ways it's just scary," she said.
Newburn's body was discovered Tuesday in her apartment by officers responding to a report of a disturbance in the 7900 block of Bennet Avenue.
When officers arrived, they found the front door of the apartment unlocked, police said.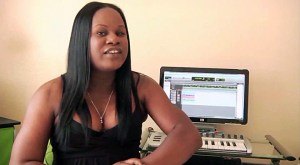 Officers entered and found Newburn's body in the living room near a window.
Investigators said they believed she may have been trying to escape through the window.
Newburn had sustained trauma, according to coroner's officials. An autopsy was expected to be performed to determine the cause of death.
Neighbors told police they witnessed a man leaving the home in the victim's black Mercedes, which was later found at a San Bernardino Park.
The man was also seen taking clothes and a computer from the home.
Investigators had not yet determined a motive for the crime.
Anyone with information was asked to contact the Fontana Police Department at (909)356-TIPS.