This is an archived article and the information in the article may be outdated. Please look at the time stamp on the story to see when it was last updated.
Could smoothies ruin your diet? A new study says it's possible, because many fruit smoothies contain just as much sugar as soda.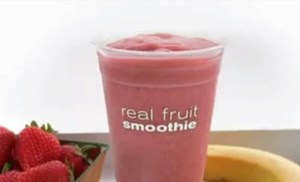 "Smoothies and fruit juices are the new danger," University of North Carolina at Chapel Hill professor Barry Popkin told the Guardian newspaper.
Popkin and his fellow researchers reported orange smoothies contained the same amount of sugar as four to six oranges or one large soda.
They suggested vegetable juice as a healthier alternative to fruit smoothies.