This is an archived article and the information in the article may be outdated. Please look at the time stamp on the story to see when it was last updated.
Sacramento police were searching Sunday for whoever opened fire on a crowd at a 1-year-old's birthday party, killing one man and injuring six other people.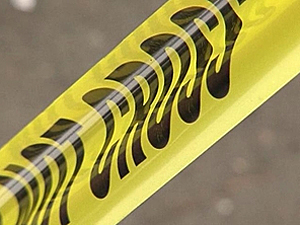 Officers arrived about 5 p.m. Saturday at Peregrine Park, where multiple partygoers sustained injuries. A man in his 20s was pronounced dead at the scene. Six others who were shot, including a 7-year-old girl, did not suffer life-threatening injuries, said Officer Michele Gigante.
The party was attended by 30 children and more than 20 adults, Gigante said. Investigators believe the assailants got out of a car, walked over to the party and, targeting a group of adults, opened fire.
"During the confrontation, people from that party fired back at the suspects, and the suspects fled," Gigante said.
Click here to read the full story on LATimes.com.