This is an archived article and the information in the article may be outdated. Please look at the time stamp on the story to see when it was last updated.
MOSCOW — U.S. intelligence leaker Edward Snowden is grounded in Moscow's airport, but his future is up in the air.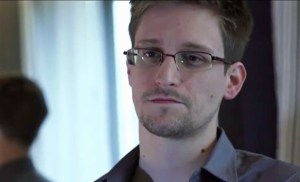 A tweet by a Russian lawmaker Tuesday announced that Snowden had accepted Venezuela's offer of asylum, giving the impression that the American had evaded U.S. authorities again. But the news remains unconfirmed.
The lawmaker who sent the tweet, Russian parliamentary spokesman Alexei Pushkov, deleted the message and followed up by saying he got the news from a media report.
Venezuelan Foreign Minister Elias Jaua was slated to talk with reporters Tuesday afternoon and could shed some light on the reports.
Click here to read the full story on CNN.com.