This is an archived article and the information in the article may be outdated. Please look at the time stamp on the story to see when it was last updated.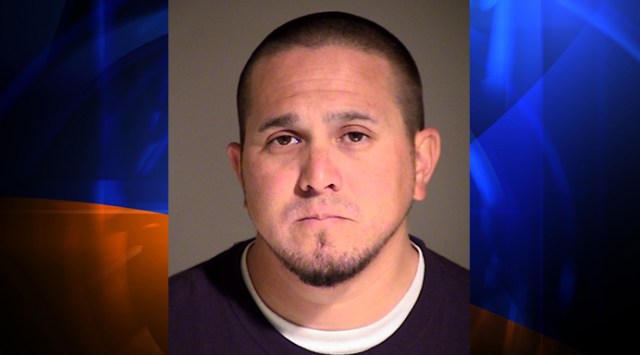 A Westlake High School softball coach has been arrested on suspicion sexually assaulting a female student-athlete, authorities said.
Robert Frank Garza, 37, was taken into custody at 3 p.m. Thursday, the day after the Thousand Oaks Police Department received information that he had allegedly engaged in unlawful sexual activities with a 15-year-old girl, according to Ventura County sheriff's Capt. Mike Hartmann.
After receiving the report on Wednesday, detectives with the East County Major Crimes Sexual Assault Unit followed up and conducted interviews, Hartmann said in a statement.
Investigators believe the incident occurred off-campus while the school was on spring break.
Garza was arrested "for a variety of sexual assault charges involving a minor," the statement said, and was booked into the Ventura County Pre-Trial Detention Facility in Ventura. His bail was set at $100,000.
Garza was released on Friday, according to online records. He is scheduled to be arraigned April 24 in Ventura County Superior Court.
Dr. Jeffrey Baarstad, superintendent of the Conejo Valley Unified School District, and his staff are cooperating with the investigation, police said.
Baarstad "will take appropriate actions based upon the legal proceedings," according to the statement.