This is an archived article and the information in the article may be outdated. Please look at the time stamp on the story to see when it was last updated.
Frequent Flier and expert traveler Johnny Jet reveals the travel websites that can save you big bucks on holiday travel.
Just in: The travel app Hopper is predicting flights at up to 40% off on what they're calling Travel Deal Tuesday, the Tuesday after Cyber Monday. So track your preferred flights now using a tool like Hopper or Google Flights and see if the fare drops that day!
When you're meeting a guy named Johnny Jet to talk travel, you have to pick a good location.
That's why I asked him if he would meet me at a place called The Proud Bird. It's a restaurant and event space just along the runways of LAX. There is great BBQ and great views.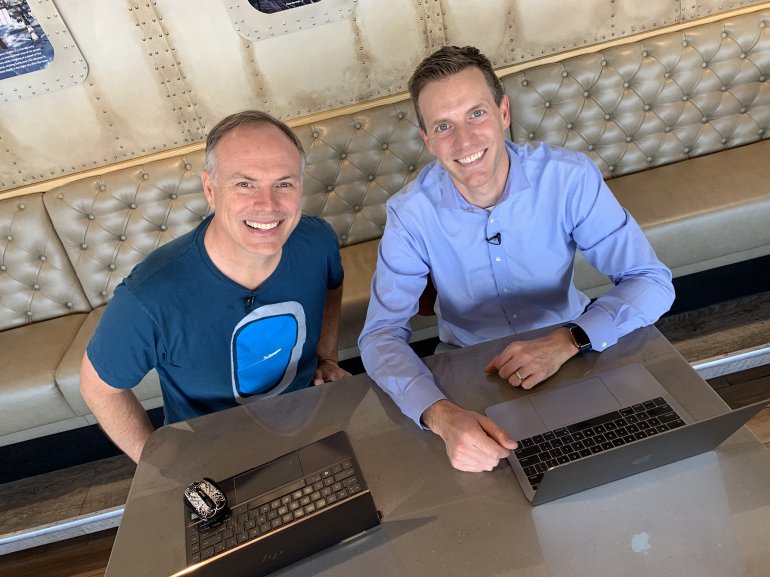 Johnny travels for a living, but I wanted him to share some sites we can all use.
He explained that if you're procrastinating on booking your holiday travel, you can still get a good deal,  but you have to be flexible.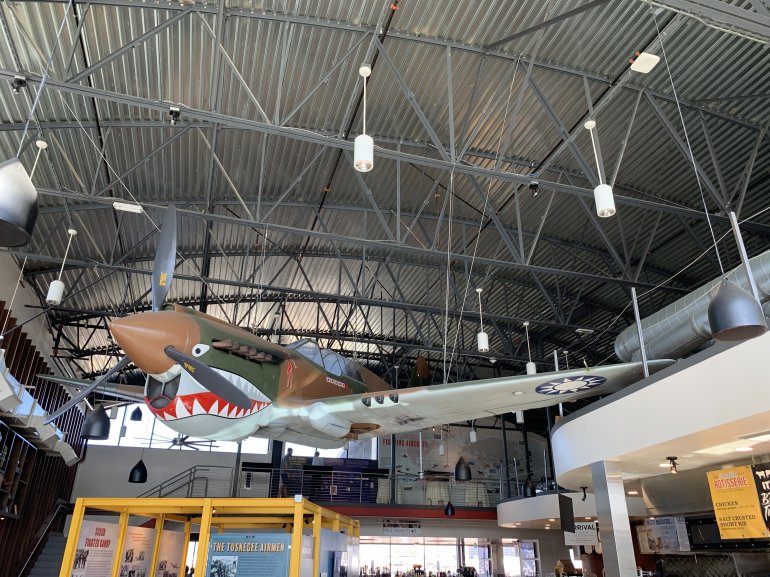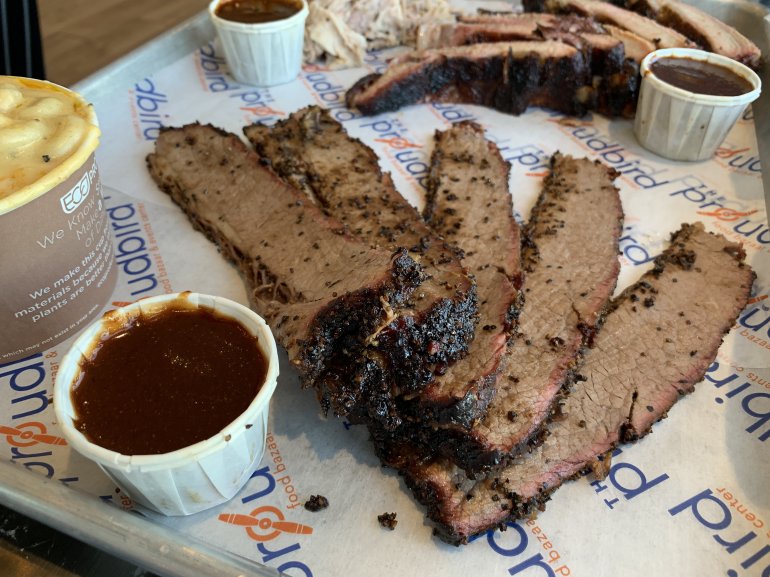 First site: Skiplagged.
"The airlines don't like me talking about this," said Jet.
In fact, United sued the site and lost.
"What Skipplagged does is they try to find the loopholes in finding cheaper deals," explained Jet.
The site uncovers so-called hidden city deals. Basically, connecting flights that might be cheaper but you get off on the first stop. It's definitely not something you can do often.
"Do not check a bag, you buy a one-way ticket, you don't do it often, you don't put your frequent flier number in, get on the plane early so they can't say they're checking your bag," said Jet.
Next up: Google Flights.
This is one of my favorite go-to travel sites – and JohnnyJet agrees, they have some of the best data around. But, his advice is to still shop around.
"So I just saw a deal a couple days ago where Priceline, for the same exact flights, was much cheaper," explained Jet.
Another helpful tool: Kayak's Explore Feature.
This one organizes travel by ideas. Think romantic escapes, amazing beaches, family frie3ndly cities, ski slopes, natural wonders and more. As you narrow down choices, a real-time map displays flight prices.
Finally, the site that helps you make good use of your American Airlines Miles. Check out their unique Award Map. Just enter the number of miles you have and the map shows you where you can go.
In general, "if you are going to use your miles, most of the time you want to do it 330 days out when the airlines are loading the system," explained Jet.
Johnny Jet's biggest travel tip this holiday season? Be patient, and especially nice to the flight attendants.
NOW LISTEN: Here is an extended interview with Johnny Jet, including how he got over his fear of flying. From the Rich on Tech Podcast.
[protected-iframe id="2037f20bd17ec1764e5de6cb987f8568-41641936-42315212″ info="https://player.pippa.io/5a788c1e77abb830441900e8/episodes/johnny-jet-talks-about-his-fear-of-flying?theme=white&cover=1&latest=1″ width="100%" height="110px" frameborder="0″]