This is an archived article and the information in the article may be outdated. Please look at the time stamp on the story to see when it was last updated.
Soothe delivers a relaxing massage to your home in about an hour.
Forget the spa! You can get a relaxing massage in the comfort of your own home thanks to an app called Soothe. It is delivering on demand massage therapists in about an hour to 35 cities and counting. (See end of post for a promo code!)
Follow KTLA Tech Reporter Rich DeMuro on Facebook or Twitter for cool apps, tech tricks & tips!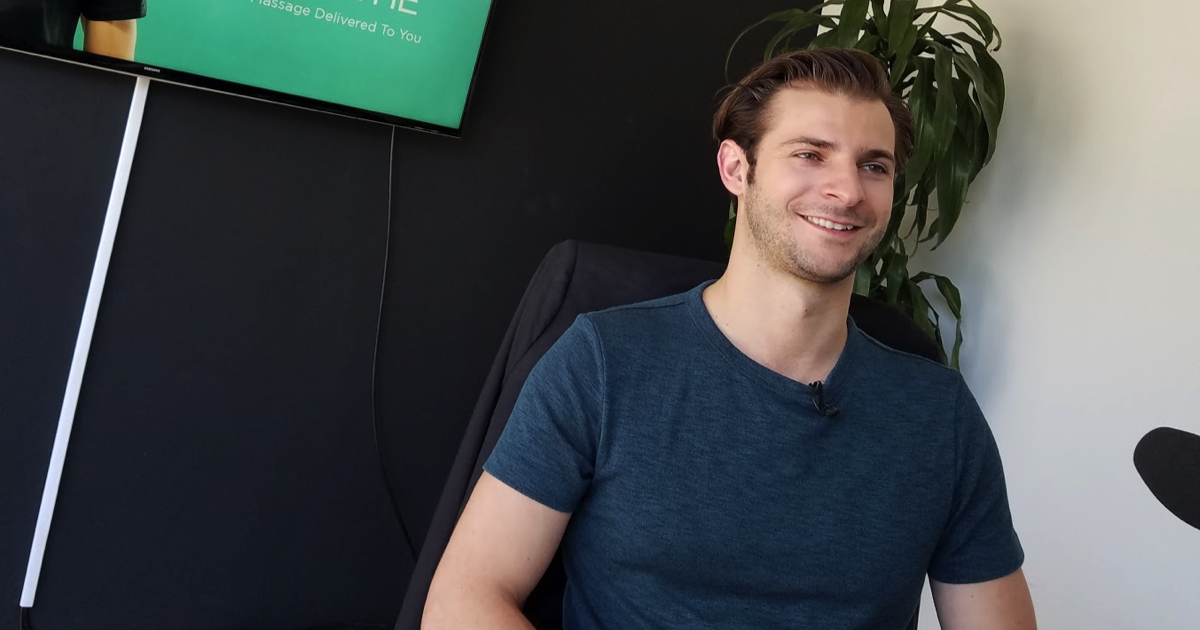 The service was created by Merlin Kauffman, who would often travel on business. When he arrived to a new city he found it tough to find a last minute high quality massage. So he decided to shortcut the driving and expense of a spa and bring the experience into the living room.
With Soothe all you do is download the app and sign up. Next thing you know you can pick from various types of massages including Deep Tissue, Sports, Pre-Natal, Couples and more. A 1-hour massage costs $99 and tip is included.
Although I personally have yet to try the service, I did get to meet up with a massage therapist and client who both said they love it. The massage therapist says she was able to quit her job at a spa since Soothe has been very lucrative for her and offers a better schedule. The customer I spoke with said you can't beat the convenience.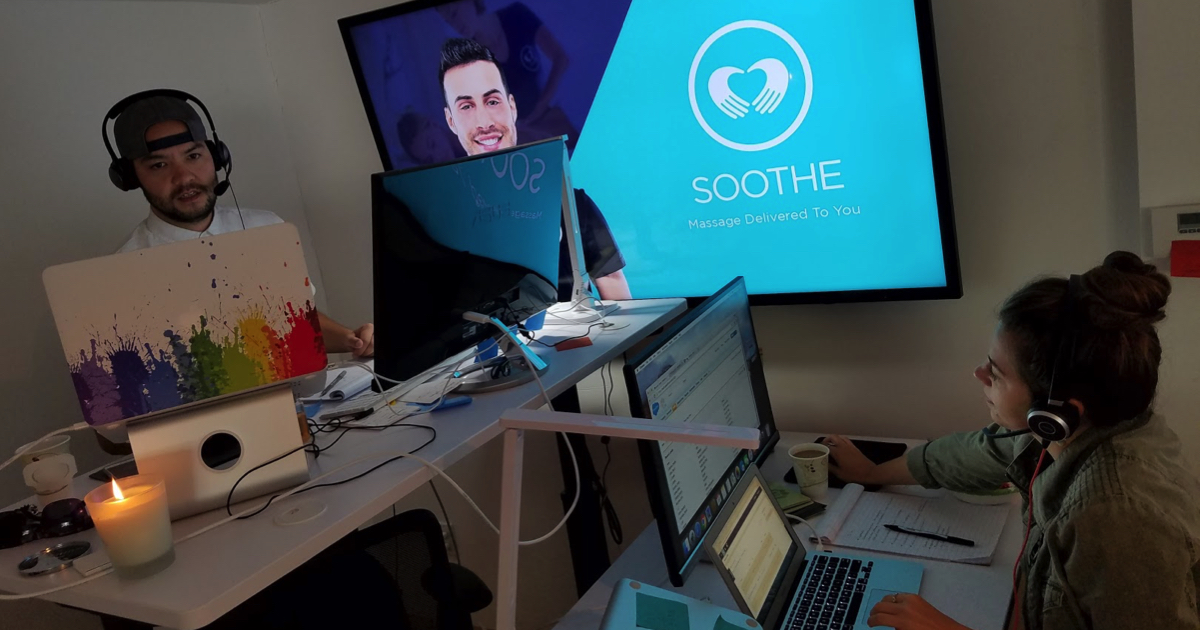 I was especially curious about the safety of the service. The massage therapist told me that she has been involved in at least one uncomfortable situation and they are allowed to leave any appointment at any time if things don't feel right. Soothe explained that they verify all customers by cross-referencing their credit card address with their profile information.
Soothe is just one more company delivering goods on demand – and with this service, you can truly relax at home while someone else does the work.
Use promo code RICHONTECH20 for $20 off your first massage.
https://soundcloud.com/richdemuro/soothe-delivers-a-massage-on-demand