This is an archived article and the information in the article may be outdated. Please look at the time stamp on the story to see when it was last updated.

Leave your boring cable at home – these unique ways to charge your gadgets include a solar hat and a pineapple scented charger!

Nobody likes being in the red – especially when it comes to your smartphone battery. Next time you need a charge, try one of these unique ways to juice up.
Follow KTLA Tech Reporter Rich DeMuro on Facebook or Twitter for cool apps, tech tricks & tips!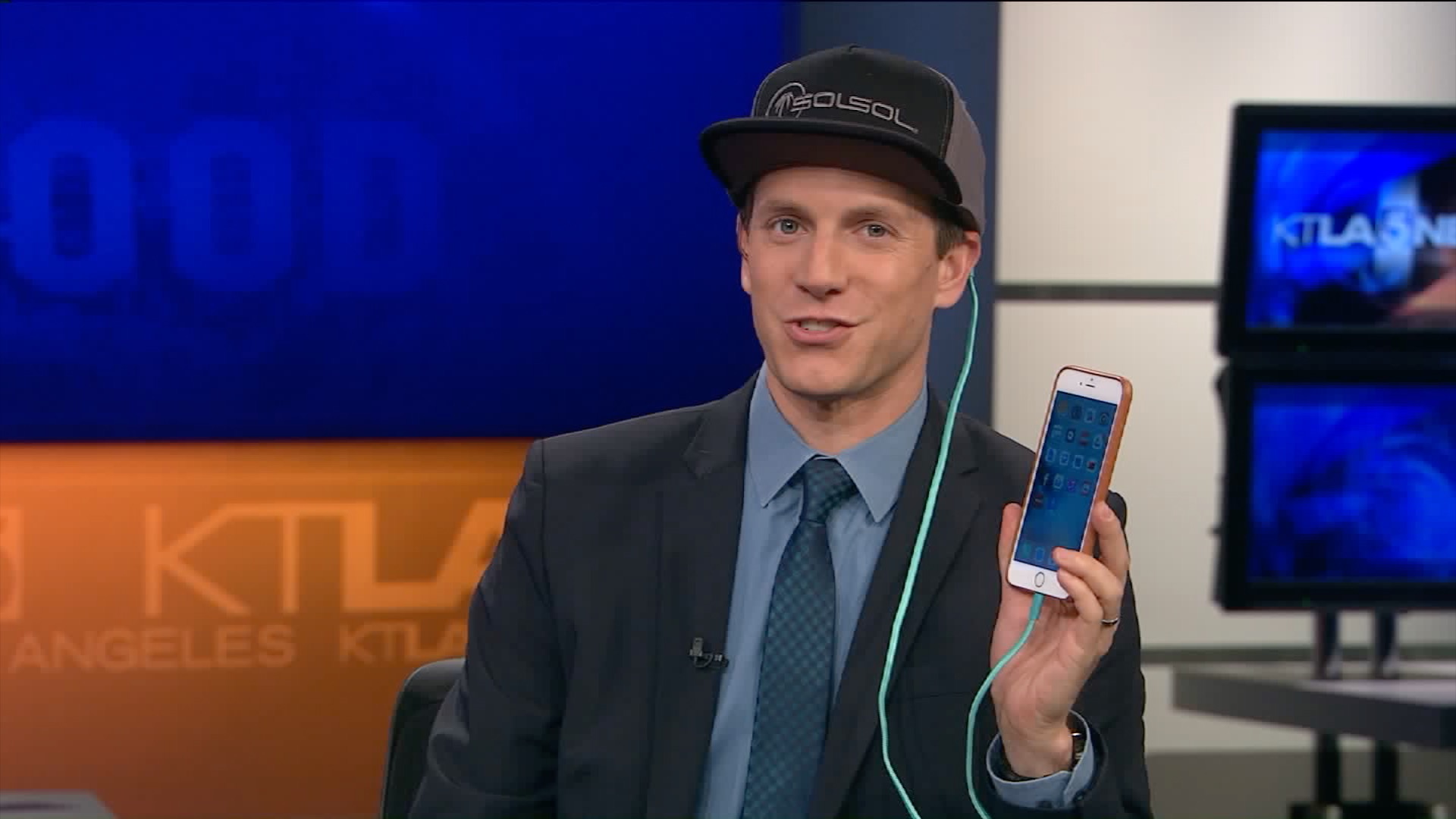 For more information on the featured products visit:
Solsol Hat – This hat has a solar panel on its visor. Just plug in your phone and it will charge it up as long as you're in the sun! Just keep in mind, it could take up to 4 times as long as plugging your phone into the wall. $70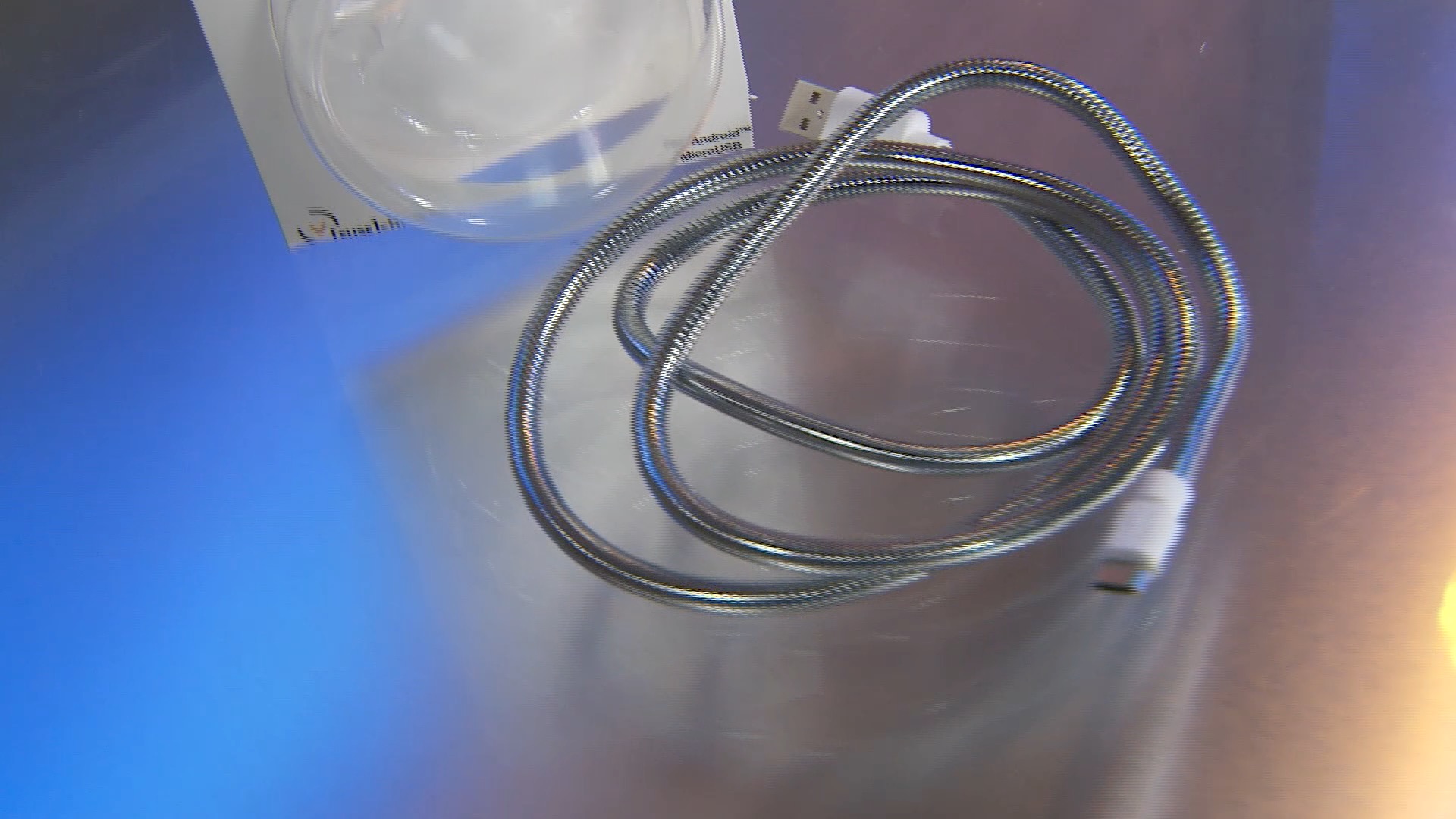 Titan M – This tough cable is made with reinforced steel so you can steer clear of kinks and frays. $25-$35, available for Android and iPhone.
Tassle Power – Clip this accessory to your bag and you'll never be far from a charge. The tassel hides a lightning connector inside! $30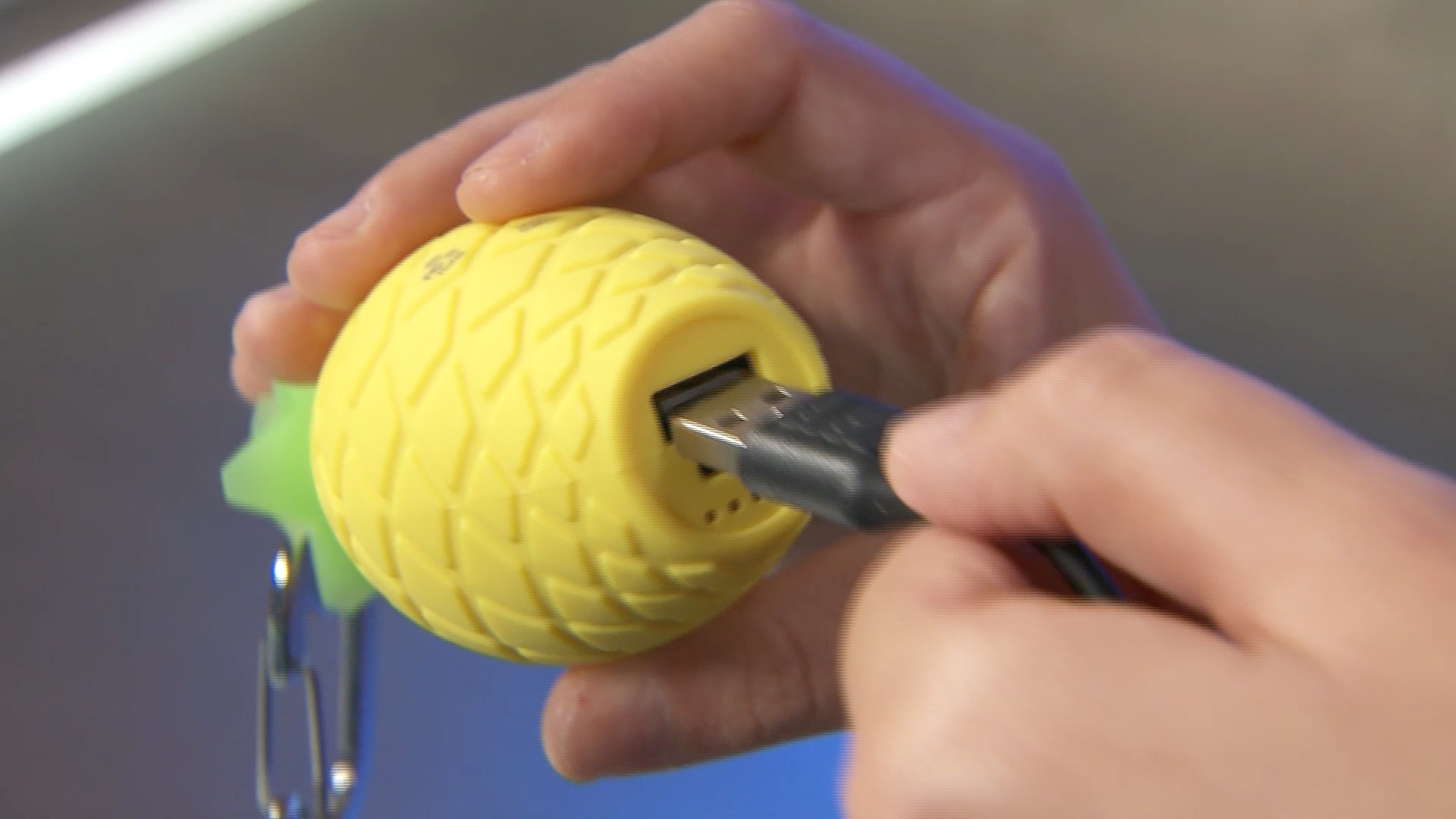 Buqu Products – Cute, unique and fun mobile accessories in a variety of styles including the Pina (scented pineapple charger) Bubs (the ducky), Chubs (the pig) and Playa (the dice). Up to $30, sold at Target, Best Buy and Amazon.com.