This is an archived article and the information in the article may be outdated. Please look at the time stamp on the story to see when it was last updated.
A drug overdose caused the death of a 19-year-old Cal State Channel Islands student who attended a rave at the Los Angeles County fairgrounds in Pomona, the county coroner confirmed.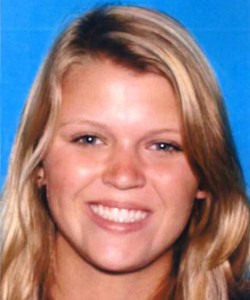 Katie Dix of Camarillo died of multiple drug intoxication after being found unresponsive and rushed to a hospital, the coroner said. Dix graduated from Coronado High School in San Diego County in 2014.
Another woman, an 18-year-old UCLA student, Tracy Nguyen of West Covina, also died after attending the same rave — Hard Summer, sponsored by Beverly Hills-based Live Nation Entertainment. Nguyen's death was caused by an Ecstasy overdose, the coroner said in February.
Dix's death was the 24th confirmed drug-related death nationwide since 2006 among people who went to raves organized by L.A.-area companies. Twelve died in Southern California — four in San Bernardino County and eight in Los Angeles County — and five in the Las Vegas area.
Click here to read the full story on LATimes.com.