This is an archived article and the information in the article may be outdated. Please look at the time stamp on the story to see when it was last updated.
A preliminary hearing Tuesday in Westminster for two women charged in the beating death of Annie Kim Pham was postponed until next week, court officials said.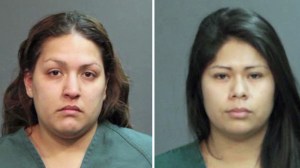 Candace Marie Brito, 27, and Vanesa Tapia Zavala, 25, pleaded not guilty to murder charges in Pham's beating death outside The Crosby nightclub in Santa Ana.
Pham, 23, was taken off life support on Jan. 21, three days after she was hospitalized with severe injuries. Her funeral took place on Jan. 28.
Brito's attorney, Michael Molfetta, has previously told reporters that his client is an office worker who was not involved in a physical altercation. He called the beating a "bar fight."
"Ms. Pham has been anointed a saint and the people on the other side — specifically, my client and Mr. Reed's client — have been vilified internationally," Molfetta said, referring to Zavalo.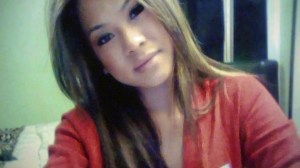 Police have said they don't know exactly how the fight started.
Investigators initially said they were searching for two men and three women, but later said only three women were involved in the fight.
Leaders in the majority-Latino city have urged calm, saying the beating was an isolated incident and not a hate crime.
The hearing for Brito and Zavala was moved to Monday at 8:30 a.m.