This is an archived article and the information in the article may be outdated. Please look at the time stamp on the story to see when it was last updated.
WASHINGTON — The United States has contacted authorities in Hong Kong to seek the extradition of Edward Snowden, the man who admitted leaking top-secret details about U.S. surveillance programs, a senior U.S. administration official said Saturday.
Federal prosecutors charged Snowden with espionage and theft of government property, according to a criminal complaint unsealed in U.S. District Court in Virginia on Friday.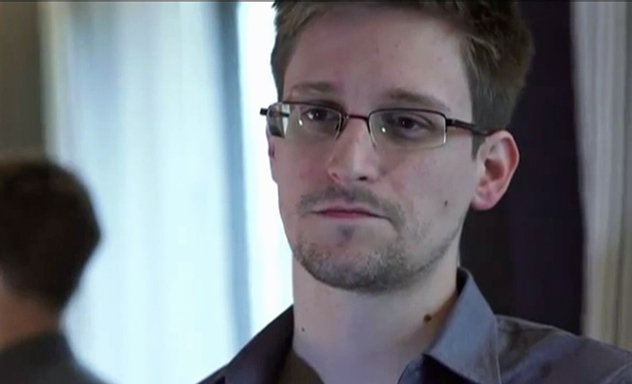 The United States already asked Hong Kong, where Snowden is believed to be in hiding, to detain the former National Security Agency contract analyst on a provisional arrest warrant, The Washington Post reported, citing unnamed U.S. officials.
"If Hong Kong doesn't act soon, it will complicate our bilateral relations and raise questions about Hong Kong's commitment to the rule of law," the administration official said.
Click here to read the full story on CNN.com.