This is an archived article and the information in the article may be outdated. Please look at the time stamp on the story to see when it was last updated.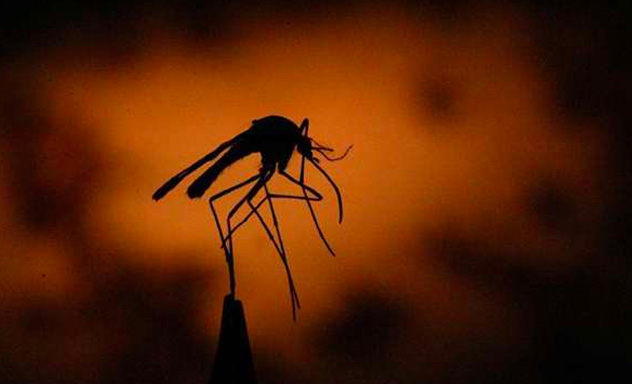 LOS ANGELES — As throngs of Angelenos take to the outdoors this Labor Day weekend, officials are warning them to guard against mosquito bites.
"This week, the district confirmed more West Nile virus activity within its jurisdiction," according to a news release from the Greater Los Angeles County Vector Control District. The virus is transmitted to people and other animals through the bite of an infected mosquito.
"Twenty-seven mosquito samples and four dead birds collected throughout Los Angeles County tested positive for West Nile virus. In addition, five more surveillance chickens tested positive for West Nile virus antibodies," according to the release.
Overall this year, the agency reported 63 dead birds and 267 positive mosquito samples.
Click here to read the full story on the LATimes.com.